APPLICATIONS FOR 2021 ARE CLOSED
After the disappointment of 2020, we are delighted to be able to go ahead with two camps in 2021.
COVERACK, CORNWALL   24-31 July, 2021
By popular demand, we 'll be returning to this stunning location. Families will stay in the well-equipped Youth Hostel which we will take over for the week.  Set in pretty orchard gardens, this hostel offers home-cooked food and panoramic sea views. The hostel is situated in Coverack, just a five minute walk from Coverack Harbour and seafront.  The Victorian country house offers private and dormitory bedrooms, some with private bathrooms or wonderful views. The majority of rooms contain bunk beds. There is also a games room, library and a lounge.  It's a magical place which we know you'll fall in love with.
For activities, it's all about the water!  We'll be teaming up again with our friends at BF Adventures and visiting a new location –  Stithians Lake where we'll have the opportunity to learn or improve in a number of water-based activities including kayaking, stand up paddle boarding, raft building, windsurfing and sailing.
NEWLANDS ADVENTURE CENTRE, KESWICK, CUMBRIA   31 July-7 August, 2021
Set in the middle of the Lake District National Park, this is a new and exciting location for us. As with Coverack, we'll have the whole of this site to ourselves.  With spacious grounds, a river running right past the front door and with direct access on to the fells, rivers and lakes, where could be better than Newlands?
And for the activities, we'll be making the most of the stunning scenery  in and around the activity centre.  Activities are to be confirmed, but we'll make sure that there's a good variety of different things for you all to get involved in.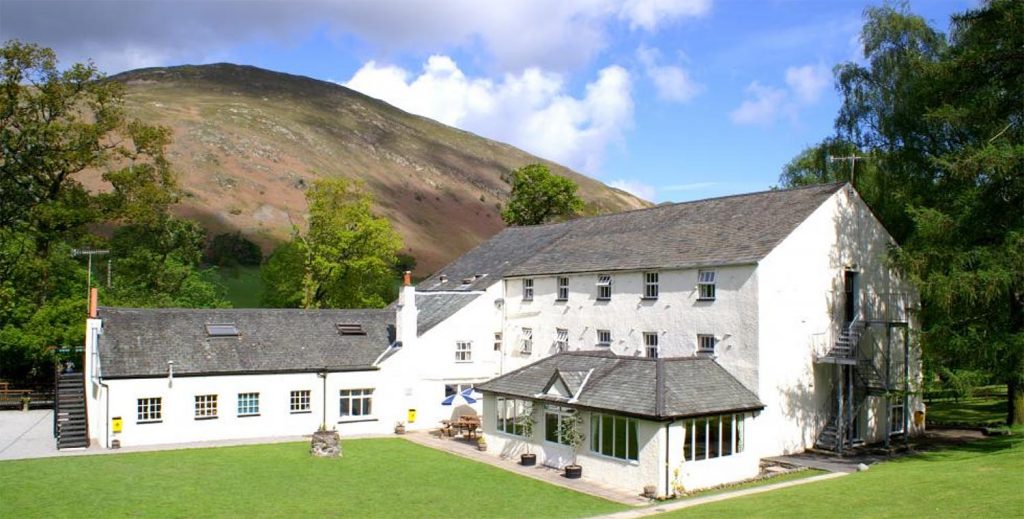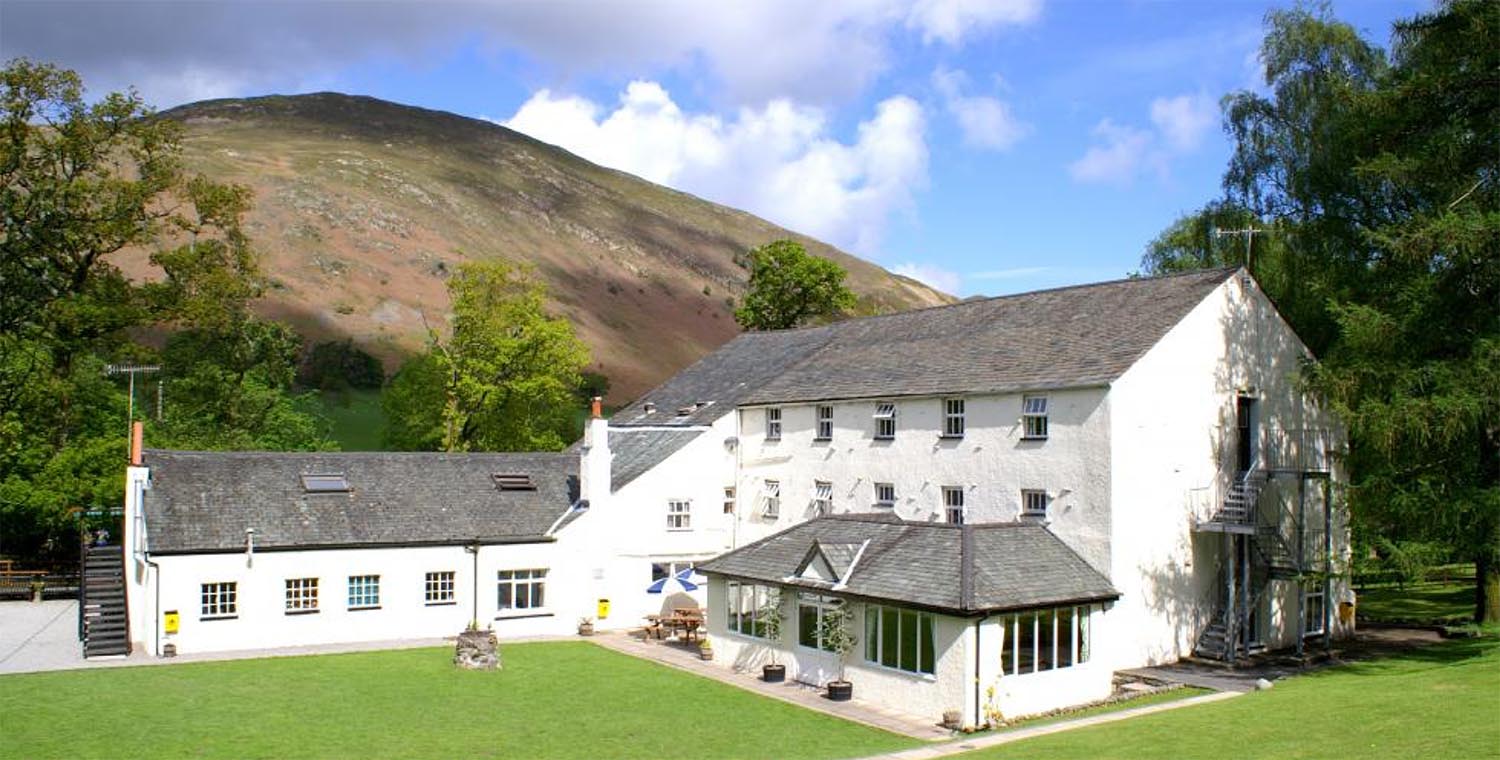 We want to make our camps as inclusive, beneficial and FUN as we possibly can. 
A note about COVID-19:
We will take all measure to ensure that our camps are compliant with an Covid-19 guidance or regulations at the time. We will let you know what these are and what they will mean ahead of the camp, as well as including a thorough briefing in our welcome chat on your first day.