This summer, FAB teamed up with Scotty's Little Soldiers to provide specialist bereavement support to FAB as part of our 2021 camp programme.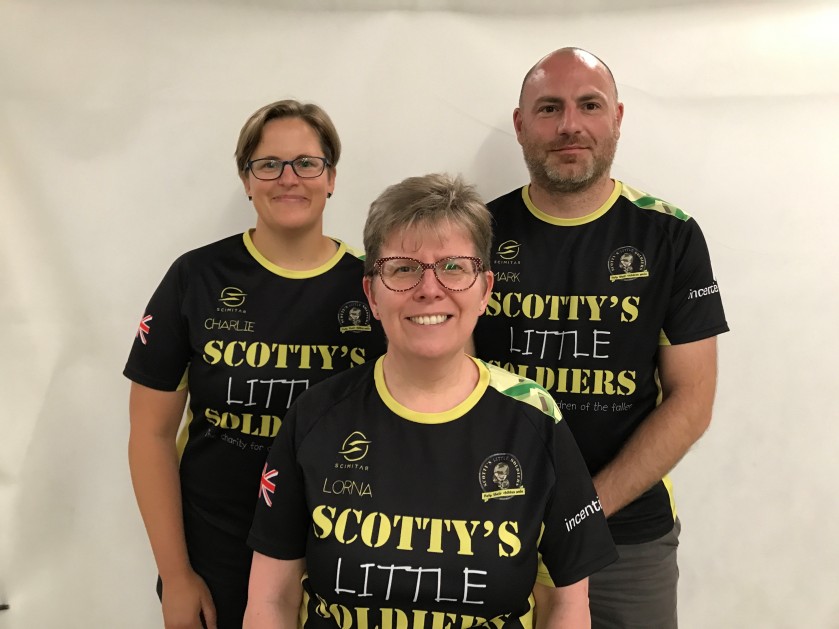 Scotty's Little Soldiers supports children and young people (0 to 25 years) who have experienced the death of a parent who served in the British Armed Forces.  Scotty's services include guidance to parents and carers, access to professional child bereavement support, personal education and learning assistance (including grants) and fun activities such as holiday respite breaks and group events. These are all designed to remind the children and young people supported by Scotty's that they are not alone.
30 bereaved military families attended this year's FAB camps, which will took place in Coverack in Cornwall and in the Lake District at the end of July and early August. The families enjoyed an adventurous holiday experience within a safe and nurturing environment, encouraging self-confidence, resilience and peer support, whilst having fun. FAB provides an opportunity for the military community to offer practical and emotional support to bereaved families in times of need, and Scotty's were on hand to provide specialist bereavement support before, during and after the camps.
Karen Tait MBE (FAB) said: "I am delighted that Scotty's Little Soldiers have agreed to support FAB this year and moving forward. The partnership makes so much sense, a shared end goal of supporting OUR families. I emphasise the OUR because once you are part of the military family you always will be and we are determined to work together to ensure they are all cared for through their bereavement journey."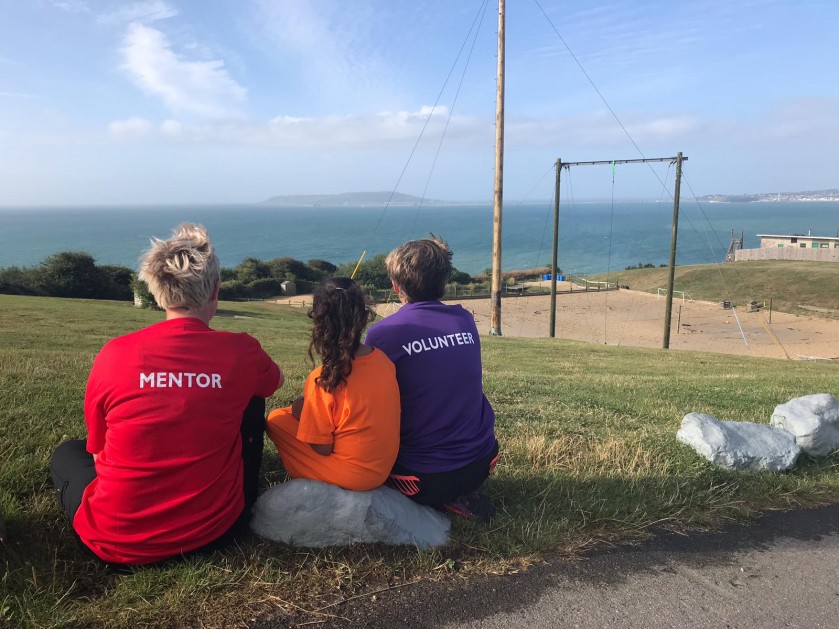 Lorna Vyse from Scotty's Little Soldiers, who provided specialist bereavement support alongside her colleagues Mark Hawkins and Charlie Houlder-Moat, said: "We are absolutely delighted to be working with the team at FAB. We share a common goal to support bereaved Forces families, so to work with them feels like a perfect partnership". 
Lorna continued: "24 of the 30 families attending this summer's FAB camps are already known to Scotty's, so this is an amazing opportunity to not only provide our own members and their families with additional support, but also to help other military families who have experienced the death of a loved one."
Nikki Scott, Founder of Scotty's Little Soldiers, added: "It's incredible when the military community comes together to ensure our fallen heroes and their families aren't forgotten. I've always admired the work FAB does and I'm so glad Scotty's are able to help their team ensure that families attending their camps get the specialist bereavement support they need."